Skate World Better with Martin Loužecký.
02.12.2020 - 5 min read
Interview of Martin Loužecký
---
How come the construction of the Mozambique Skatepark was a school project
We were a crew of three students studying the same MA program - African Studies and we were kind of free to do a project in the third semester of our studies as long as we connected it with feasible research. So we decided to create a development project and research on the development process itself in Mozambique in particular. We all had this interest in south east Africa, so Mozambique made sense for us, we had some connections, you know, students of African Studies have friends and contacts around Africa, so we got pretty nicely linked up with people in Maputo, we found possible investors and we did our research to find out that Mozambique has no skatepark, the scene there is solid and the thrill to get a skatepark in the city is definitely present. So we decided to focus on Mozambique, we set up SWB as an NGO based and registered in Denmark and we just went for it. Finally we managed to put it together with Wonders around the world and the entire wonderful crew of 36 people present in different times to Maputo. Me and Tomas Erskog (cofounder) have already defended our theses and we are done with studies, so it's all a good ending story. There is skating booming in Moz and we managed to squeeze some skateboarding to academia too.
Can you explain the background story? There was supposed to be another location?
So originally we get hooked with this unnamed organization that was interested in sponzoring the whole project. So they offer us 40 thousand euro and they link us up with a local guy in Mozambique, who has a plot where we could build the skatepark. It all seemed awesome and we obviously went for it. It seemed too easy but at the same time it was a great opportunity. So we started working on it together, us, the organization and a local guy in Mozambique representing an organization called ASM. This work goes on for a few months until we receive a call from Mozambique, that our key partner and contact, with whom we have definitely developed a friendship over the numerous calls, have passed away. I am stuck at first. I don't know if it's even morally acceptable to continue with the project since that happened, but too many wheels were in motion already, we had volunteers having tickets, we had a house rented and we created this whole campaign so we couldn't just stop like that. So we went on and we started fighting for the land, technically his family was fine with us using the land, but the inheritance process was just too hard to deal with considering getting the building permit so we had to give that land up. Our partnering organization, that was supposed to finance the project, then turned on their heel and suddenly stepped back which let us in a fucked up situation. Our budget was suddenly cut over like 80% so that hurt a lot and it was incredibly stressful at that moment. We just went for it though and we flew to Mozambique, got our house that was just around the corner from the original location and we started dealing with new possible lands. We found two smaller locations and as we had a ton of people coming we decided to build on both and just support as much as we can considering the money and the power we have.
Could you describe me ASM and Maputo Skate? Do they have the same mission and vision?
We eventually built one park in the center of the city district called Maxaquene where we built a park that belonged to the ASM organization. It was possible to build there and the paperwork was just so much easier that we went for it and it was a beautiful little project right in the center. We tore down one half of a house to make the space bigger so it was just so much excitement and also so much experience which was particularly handy considering that it was a "research project". So after all we had a chance to support the organization that we were in touch with the entire time, so that was satisfying!
The second skatepark is outside of the city, in the suburbs called Khongolote. This park is on the property of Maputo-Skate organization that is run by this guy Fransicso and he is just doing an outstanding job with the children and he uses skateboarding for it so it was absolutely natural for us to decide to support this guy and his effort. It was a considerably bigger built, so there was way more people present there every day but generally I think it created this interesting unprecedented situation where some people were building here, some there, some stayed in the house and prepared shit, some skated the city and I'm running everywhere and dying haha. The first days were terrible, we didn't expect to be needing cars as the original location was in a walking distance, so it was all one big mess and I can imagine there was frustration among the team, but I hope that eventually we all just bear nice memories with us!
What is up with these two parks now?
The parks are very different in nature and have different stories too. The Khongolote skatepark is doing super good, there are competitions held, fashion shows and all kinds of events outside of skateboarding lectures and education seminars. Francisco has this slogan "skate and education" and he tries to prevent kids from drugs and alcohol with his action, with keeping kids busy with some nice program and skateboarding of course. Some kids in the park are really ripping and one of them in particular, a guy called Noel just kills it. Francisco took him to this African championship held in Angola and he ended up third and won the best trick. We are one proud crew now!
The other park in Maxaquene had some issues right after we left unfortunately. But that's just life, not everything always turns out perfect. But it's all good now and a new crew of youngsters are so much into using the space and making it a youth center as it is supposed to be by themselves. We are in close touch now and we are just going to bring them some new boards and they will manage to take care of the rest. What happened is that some people who were supposed to take care of the park had to leave and so there is nothing being organized now, BUT anyone can go there and skate at least, so that is nice!
What was the biggest challenge in organizing such a thing for the first time?
Well, as I explained already throughout the text. The most challenging was definitely the sudden change and having to deal with it very promptly and not breaking down completely. Another big deal was the local police. Bribery was at play on a regular basis, but we managed to handle these situations I believe. My thesis is about corruption in Moz, check it out. Also managing so many people is just super difficult in general, I was afraid every day that someone will get in trouble, or get malaria or hurt himself while working. Luckily none of that really happened!
What about the new projects?
Well we have tons of new ideas and new plans but its up in the air with corona. We will definitely stick with Africa and I am personally thinking about a major project for the next few years, but it's just an idea now. Hopefully I will be able to share some info soon. What is definitely happening though is a new small scale project in Swaziland! We already have the land and we have a design and a crew ready. We are still collecting funds, but I believe it will work out! Right now we plan it for april 2021, so I hope it will be possible. After that we do a really big project in Zambia with Wonders around the World. I managed to get a really nice grant from the United Nations for that and Josh from WAW is pulling together a crew and the design. We will do this one in May/June and it will be a big project. The funds are ready, we just bought a land there and again we only wait on fuck..g corona. These are the plans for 2021, also we will drop some new collections of boards and clothes as we really enjoy that and hopefully in the next years there will be more adventures in Africa! Check out our website and IG and let us know if you wanted some of our fashion pieces, or just link up!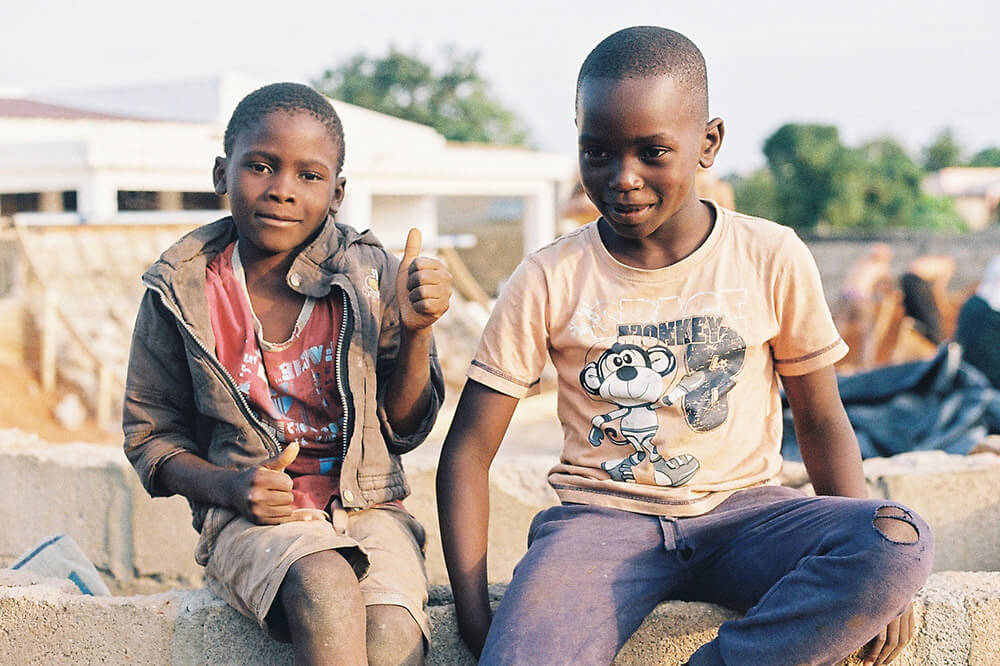 Picture by Martin Loužecký
Picture by Martin Loužecký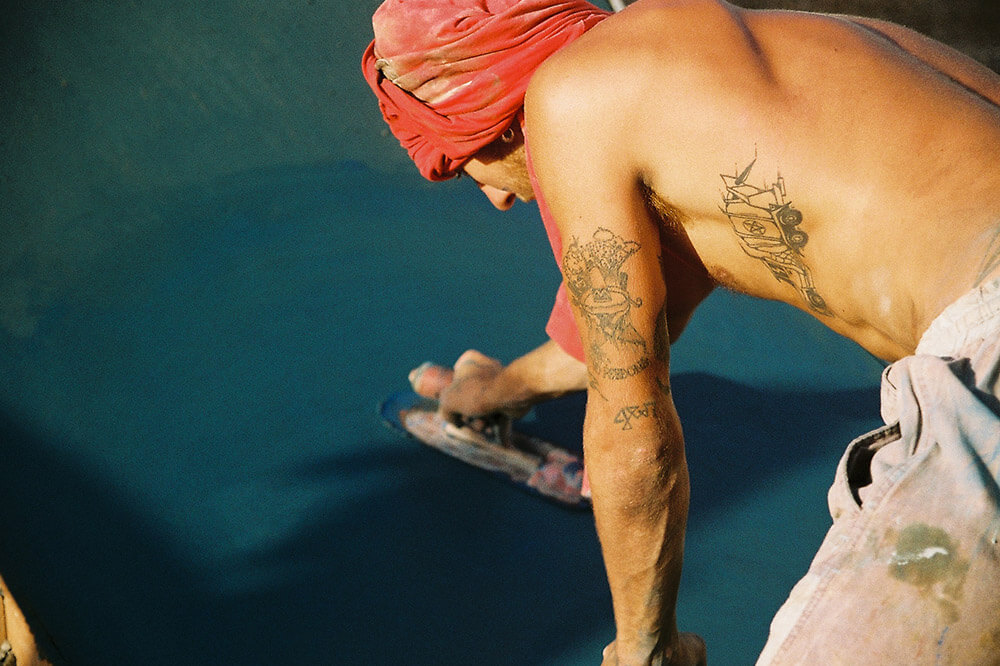 Picture by Martin Loužecký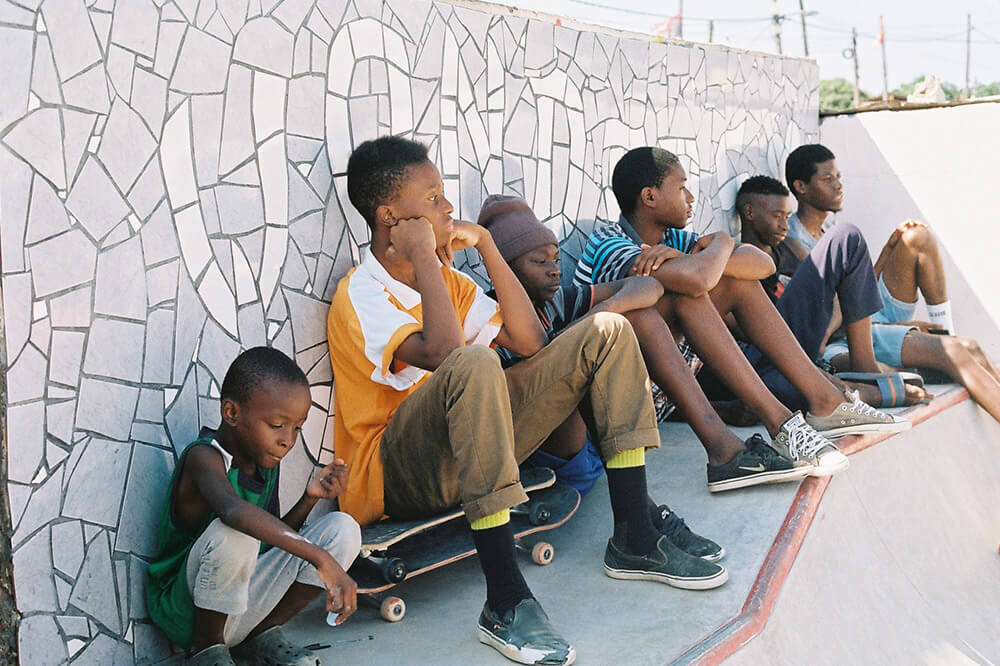 Picture by Martin Loužecký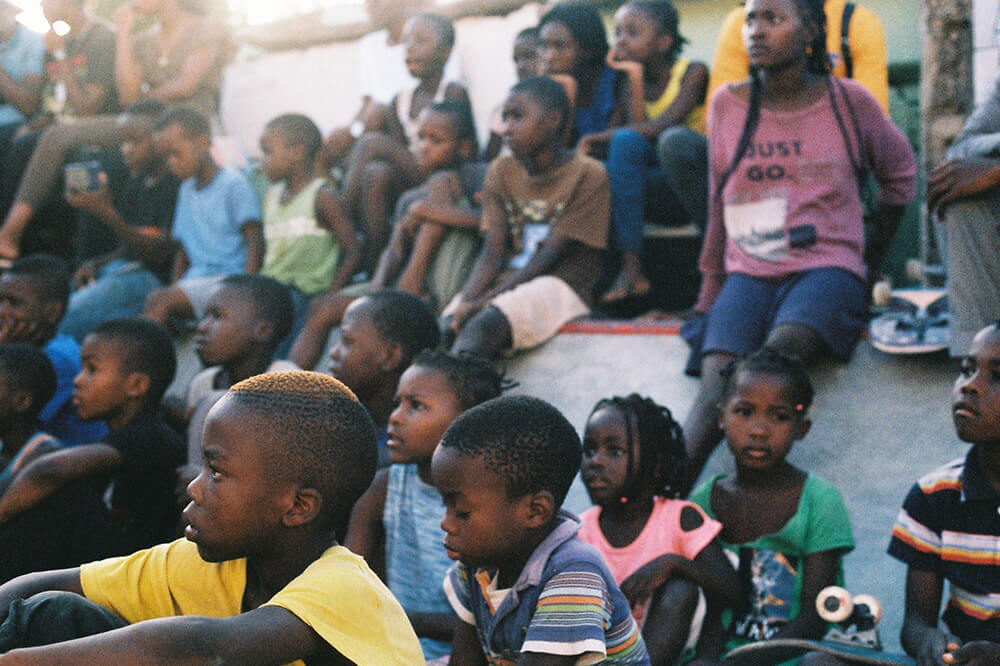 Picture by Martin Loužecký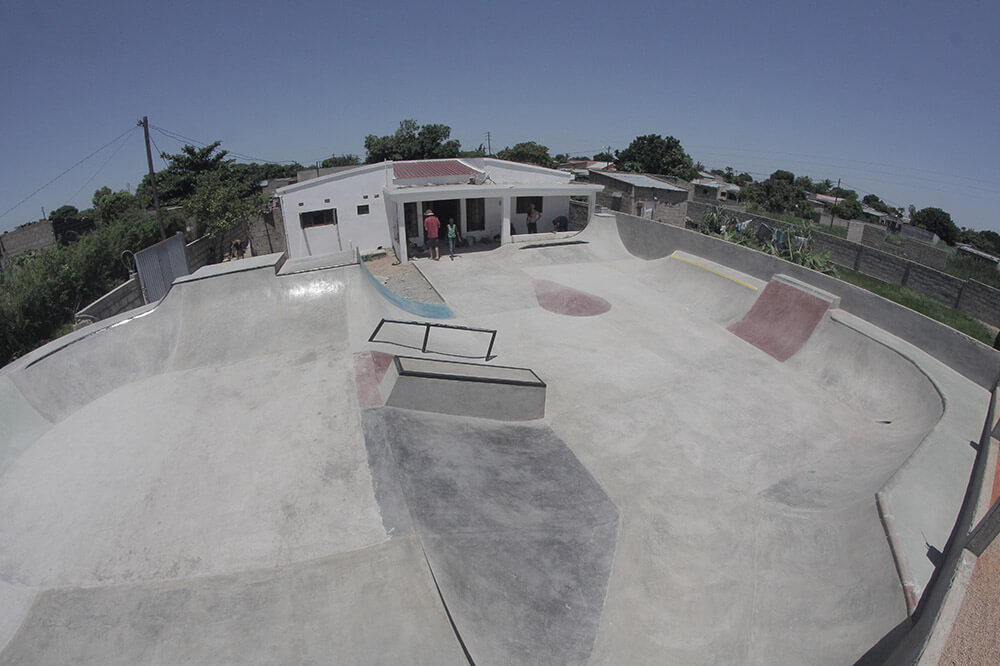 Picture by Martin Loužecký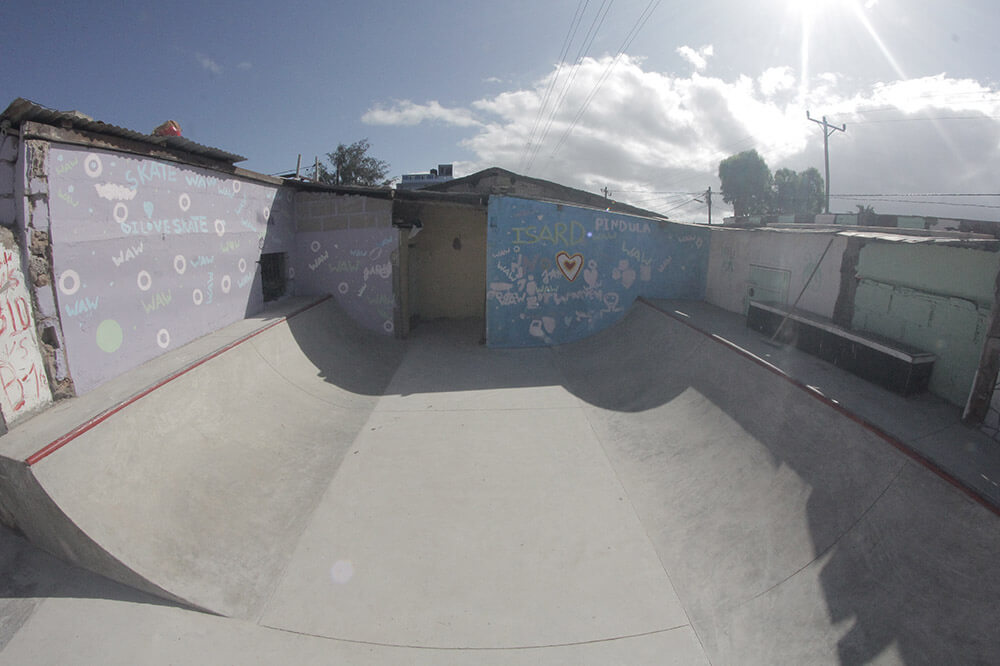 Picture by Martin Loužecký